A World of Possibilities
Creative Mazes is a one-of-a-kind pop-up maze company.
When you build a maze with us you won't find anything else like it.
GET IN TOUCH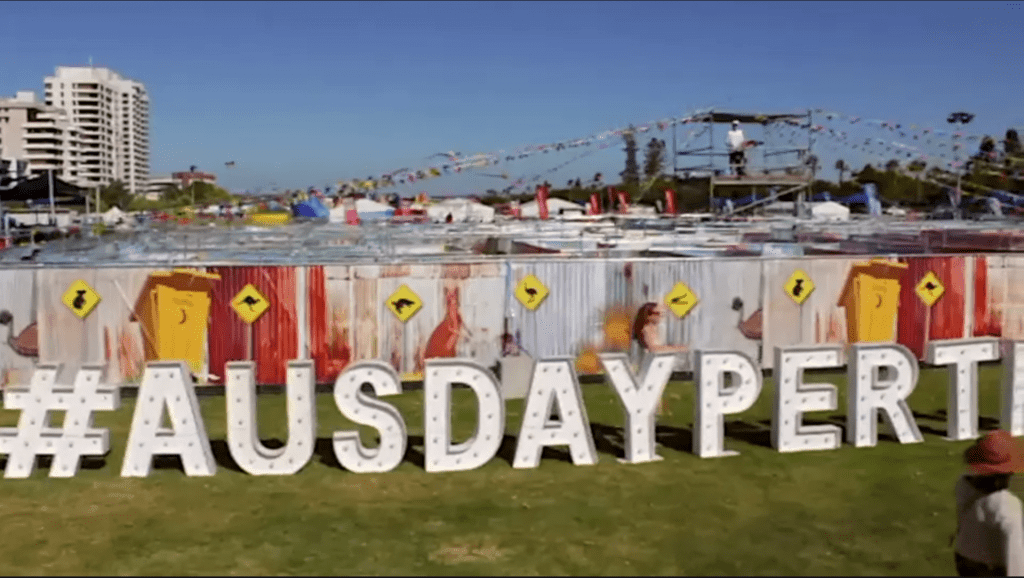 About Us
You Make the Adventure
With us, people have a chance to create and invent a world of possibilities. Our high-impact pop-up installations provide unique experiences that rally people together. Creative Mazes are for visionaries who want to activate public spaces and connect their community.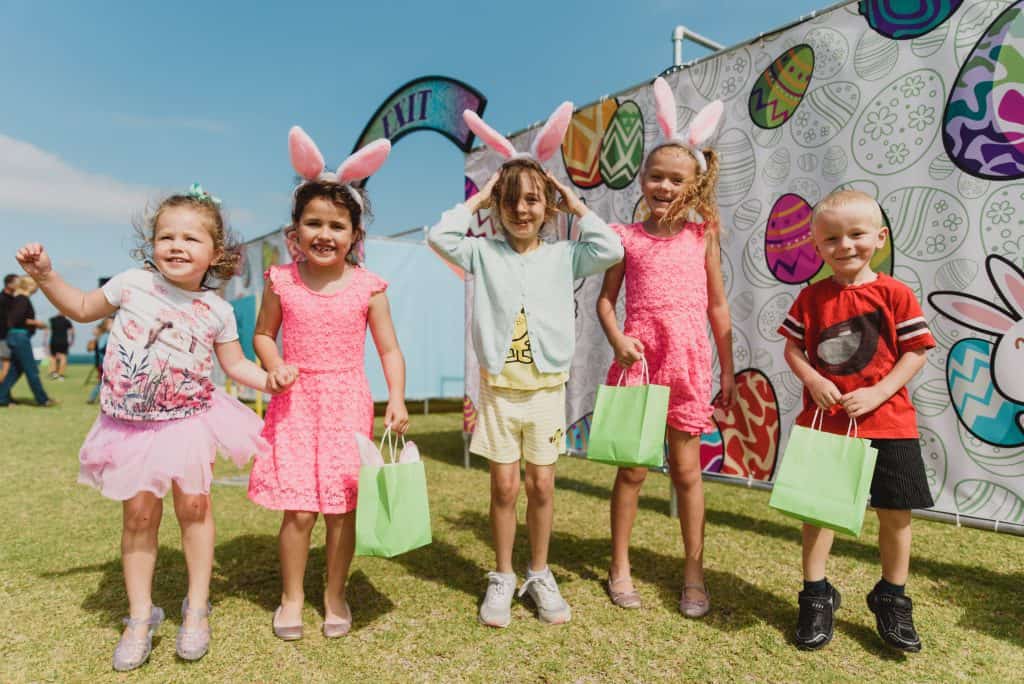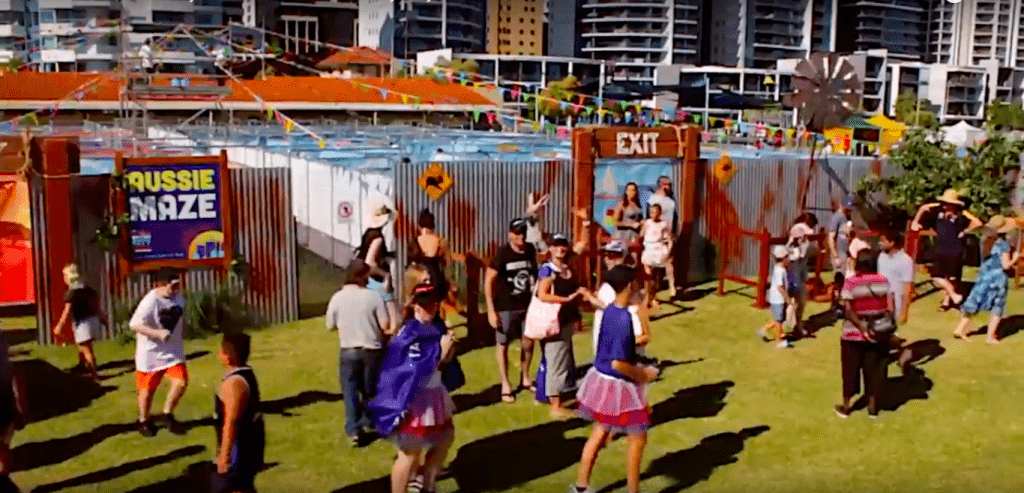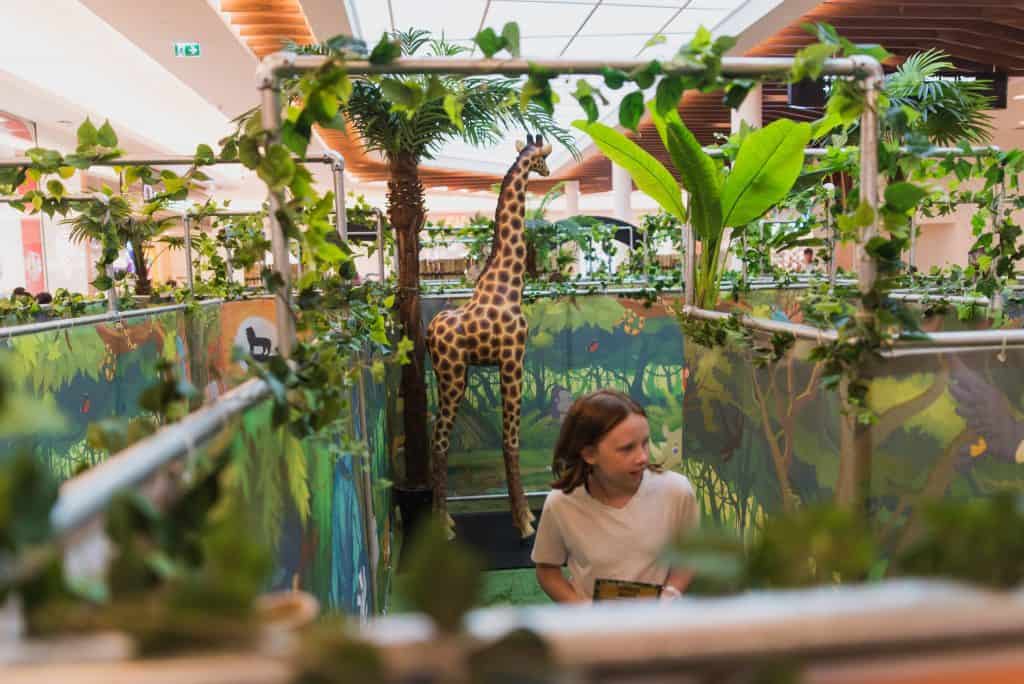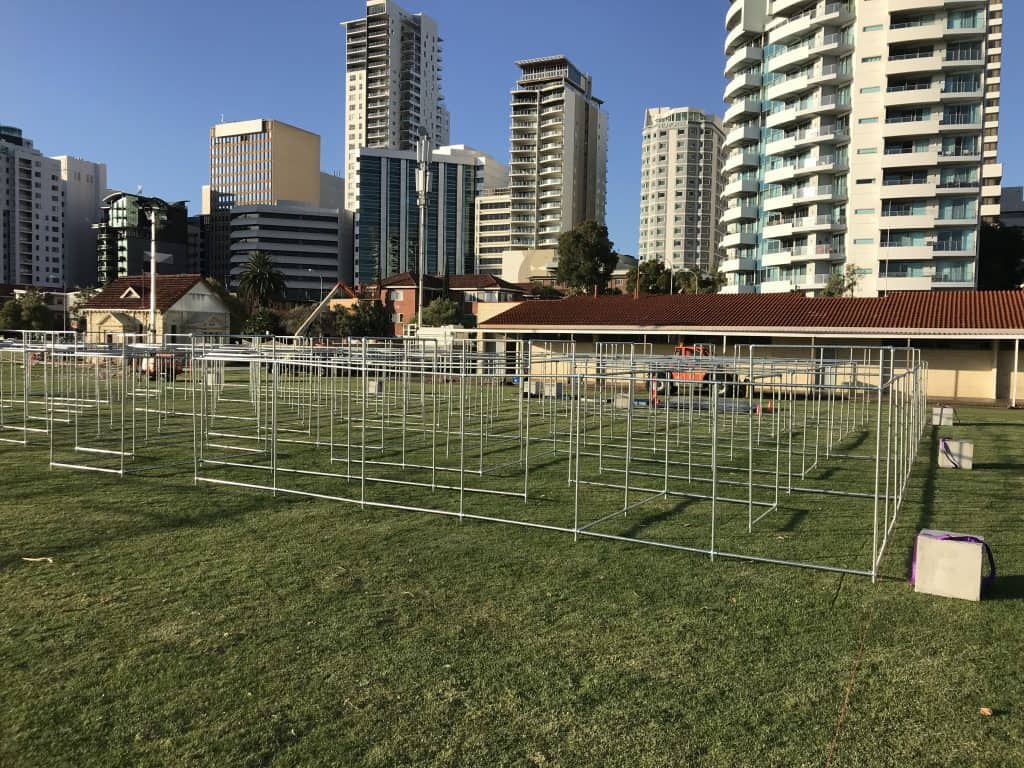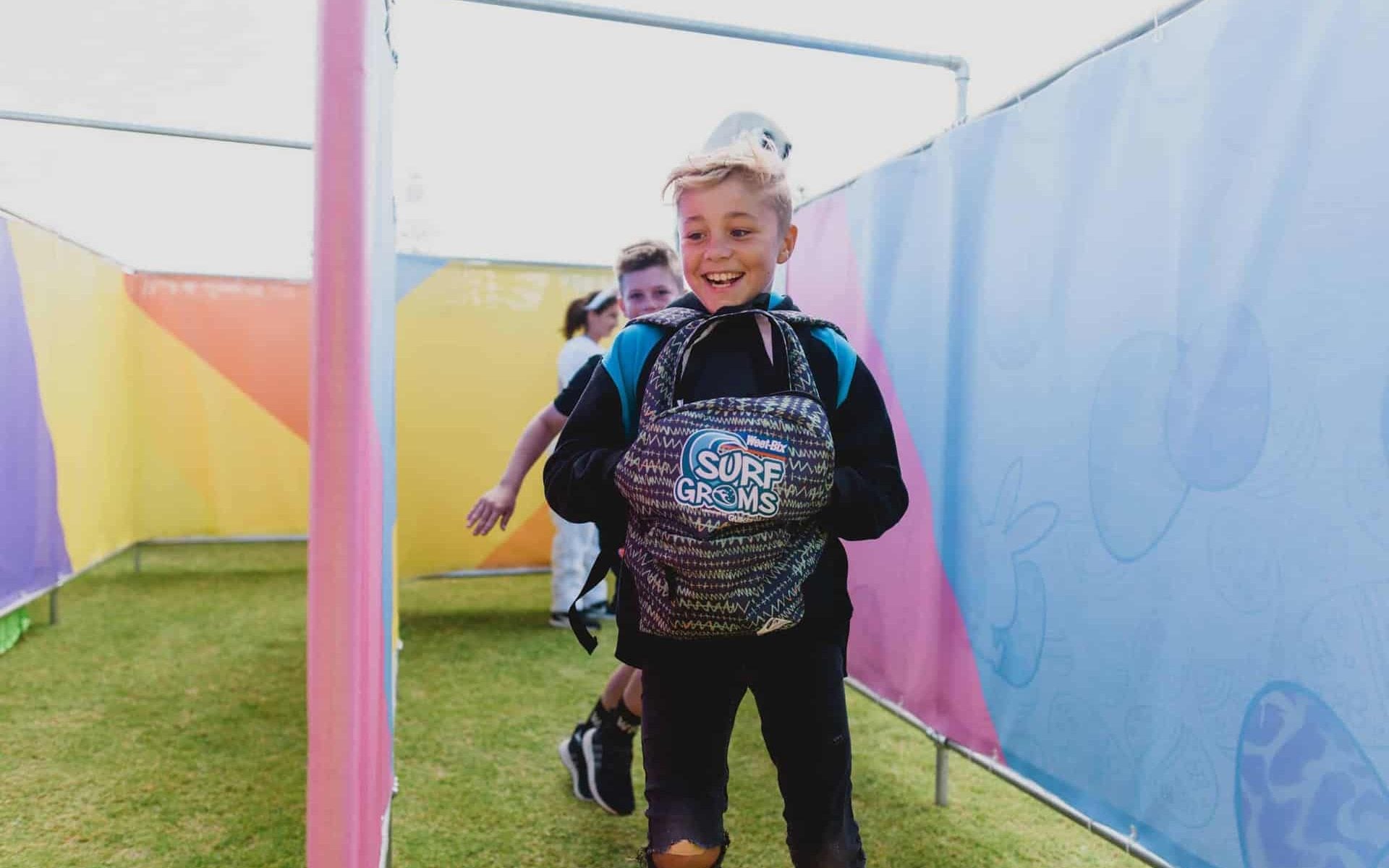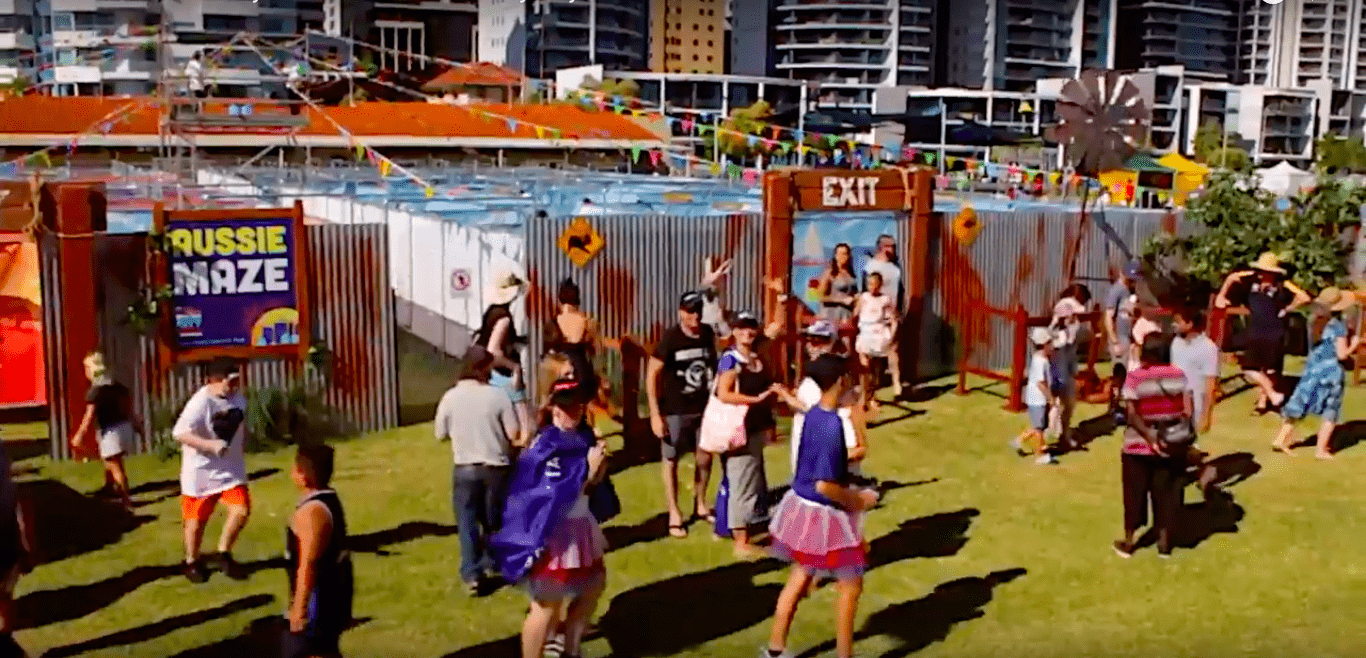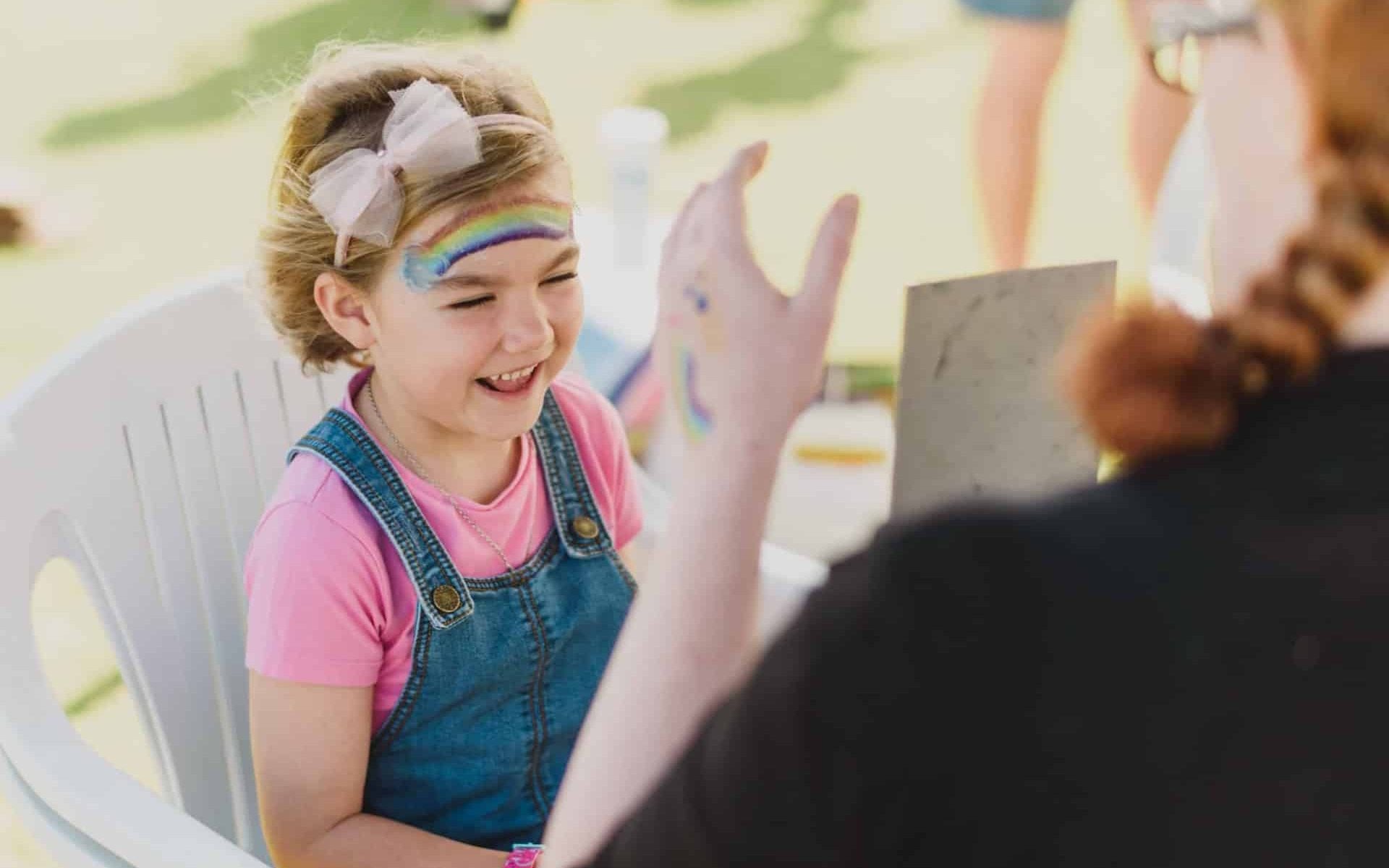 What People Are Saying
Creative Mazes were pivotal in organising the Easter Maze event for Shorehaven at Alkimos. It was Peet's first time working with Chris and the Team, and their event and planning expertise ensured it was an extremely successful experience for both us and our community.

There was strong interest in the unique event with almost 1,000 people attending, and the fun yet challenging maze provided a great family atmosphere, ensuring a wonderful day for all attendees.

The event exceeded our expectations and we look forward to working with the friendly and professional Teams from Creative Mazes and Spirit Events in the near future.
Shorehaven at Alkimos Client PEET Limited
We heard about Creative Mazes through a mutual colleague and thought that this activity would be great for a school holiday activity.  Due to another partnership we had in place for this campaign, our requirements were fairly specific (we needed a jungle!) and Chris was so accommodating.  The whole process from concept, through to installation and after-installation service has been outstanding.  The maze itself is awesome – it's such a high impact installation and the quality of the finishes are excellent.  We've had such wonderful feedback from our customers and retailers.  We'll definitely be continuing our partnership with Creative Mazes.
Sarah Moore Assistant Marketing Manager Vicinity Centres
Showcasing an all Aussie themed maze at the 2018 Skyworks proved to be super successful and super popular for the City! Over 7,200 people made their way through the maze, which was fantastic to see and Creative Mazes was a pleasure to deal with. Chris provided all of the requested paperwork and specifications for approvals in a timely manner and delivered a great project which really added value to the overall event.
Erica Mueller Activation & Events Coordinator City of Perth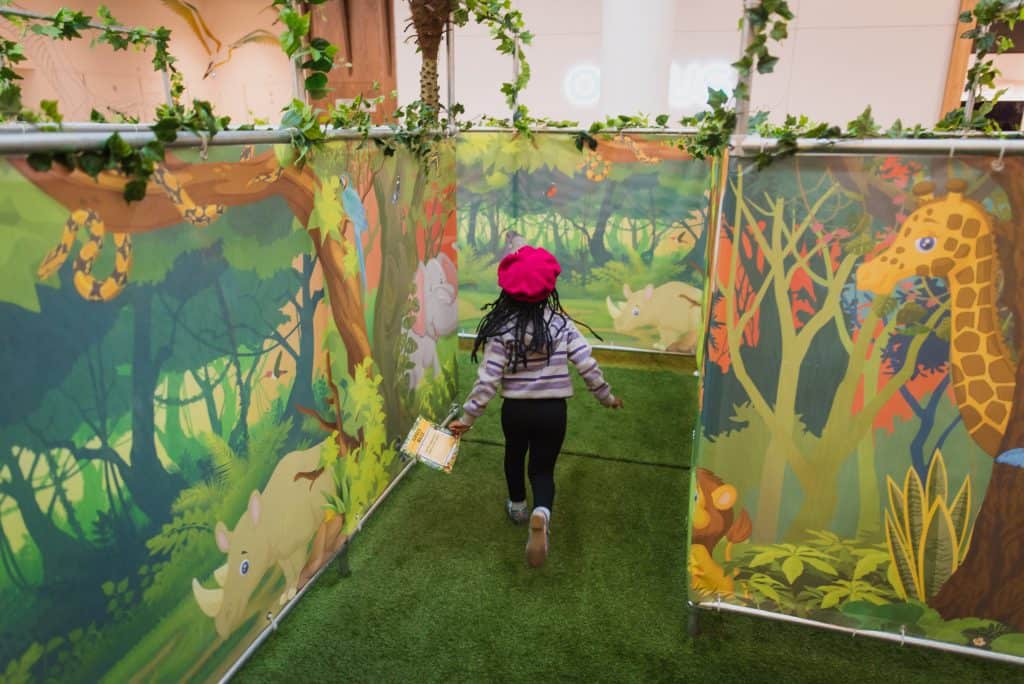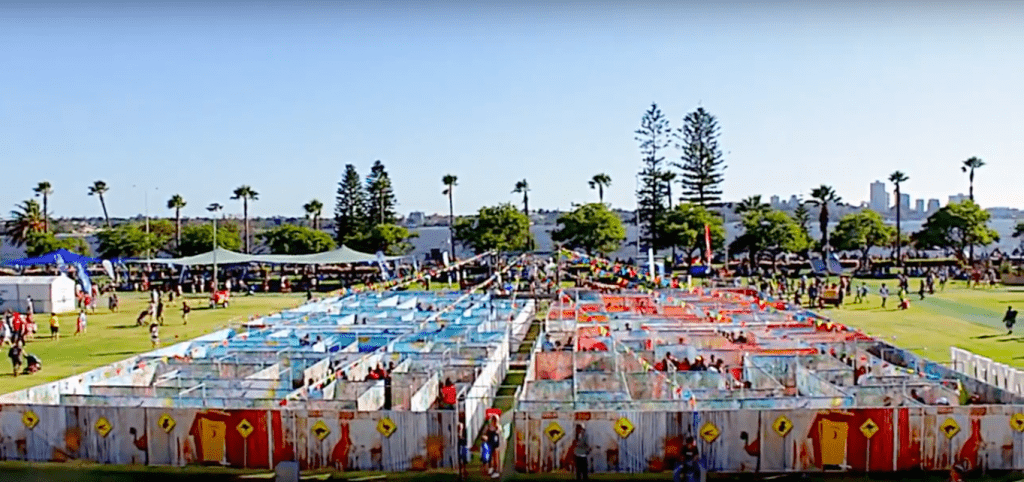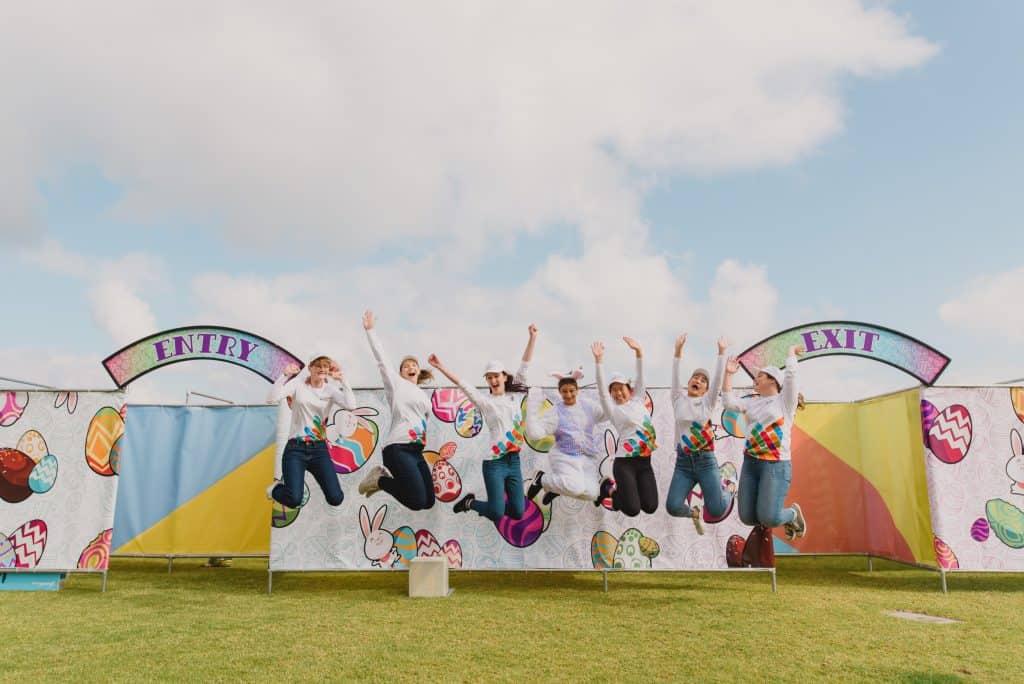 Case Studies
Mandurah Forum Shopping Centre
Theme: Jungle Maze
Client: Vicinity Centres
Size: 16m x 7m
Participation: 10,000
After a wildly successful activation at Midland Gate Shopping Centre, Vicinity Centres re-engaged us to bring the Jungle Maze to life at the brand new Mandurah Forum Shopping Centre. The visually appealing and interactive maze was a real crowd pleaser with over 10,000 people exploring the depths of the jungle throughout the April school holidays. Amplified through a social media photo competition, the exciting maze activation spurred engagement both online and in-store.
Case Studies
Australia Day Skyworks
Theme: Aussie Maze
Client: City of Perth
Size: 40m x 30m
Participation: 7,300
We were invited by the City of Perth to create a giant Aussie Maze for Australia's Biggest Australia Day event. Measuring a whopping 40m x 30m the maze showcased iconic Australian landscapes including the bush, beach and outback. The maze included a quiz for all ages which tested partipants' "true blue Aussie-ness". Over 7,300 participants made their way through the maze in just 5 hours! A giant Aussie Maze success.
Case Studies
Shorehaven Easter
Theme: Easter Maze
Client: PEET
Size: 16m x 16m
Participation: 1,000+
Creative Mazes was commissioned by PEET property developers to create a fun Easter event for the Shorehaven community in Alkimos. The colourful Easter themed maze included Easter eggs strategically hidden throughout the maze, the Easter Bunny and fun games. The Creative Mazes team gave away over 7,500 chocolate eggs to 1,000 visitors in just 4 hours!