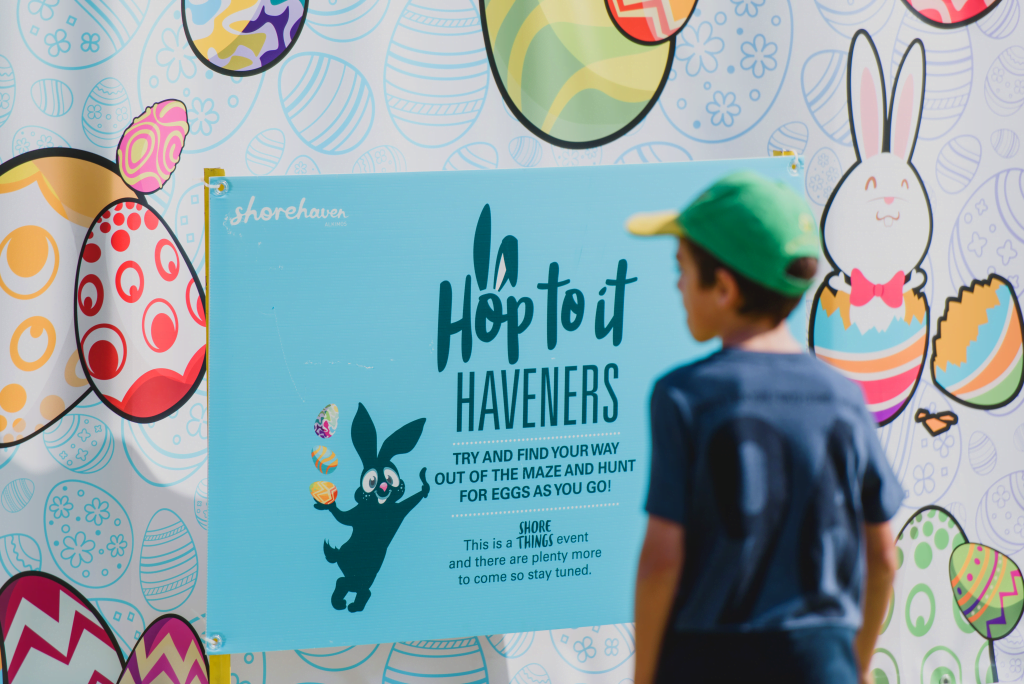 Creative Mazes was commissioned by PEET property developers to create a fun Easter event for the Shorehaven community in Alkimos.
Receiving bunny ears upon arrival, attendees both young and old made their way through the maze in search for delicious chocolate Easter eggs hidden in secret locations throughout the maze. In just four hours, we gave away over 7,500 chocolate eggs to 1,000 visitors!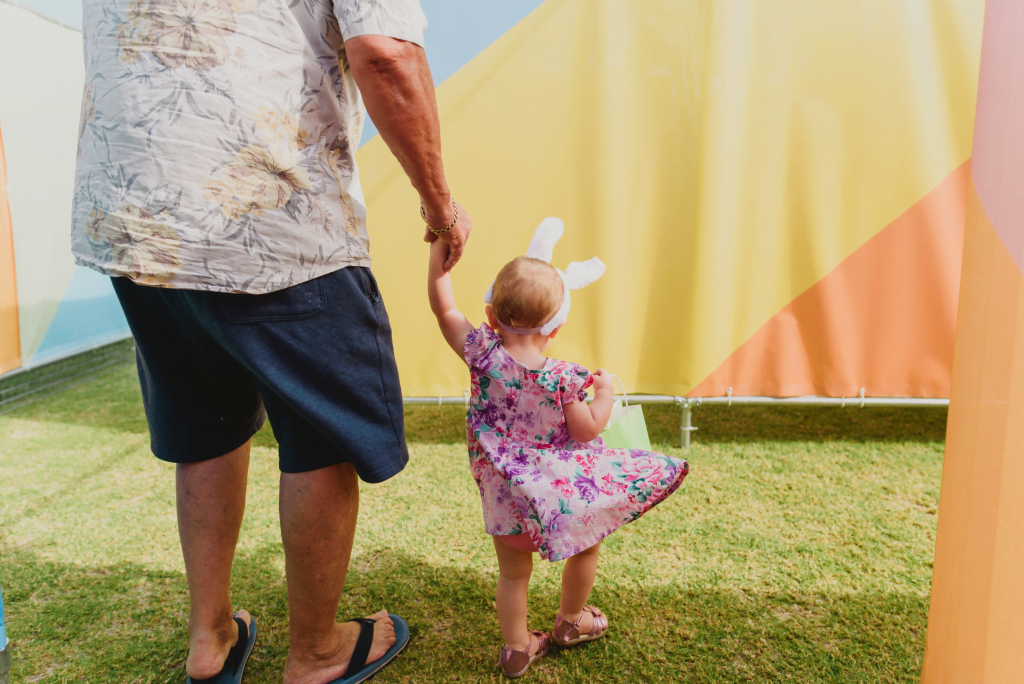 And if this wasn't enough, we augmented the day with other fun Easter games and activities, including the Giant Egg Roll, Egg & Spoon Race and Bunny Hop Sack Race.
The Easter Eggstravaganza was a huge success, bringing together families from all over the Shorehaven community and gaining lots of attention from local media. In fact they thought the maze was so eggcellent they booked us in again for 2019.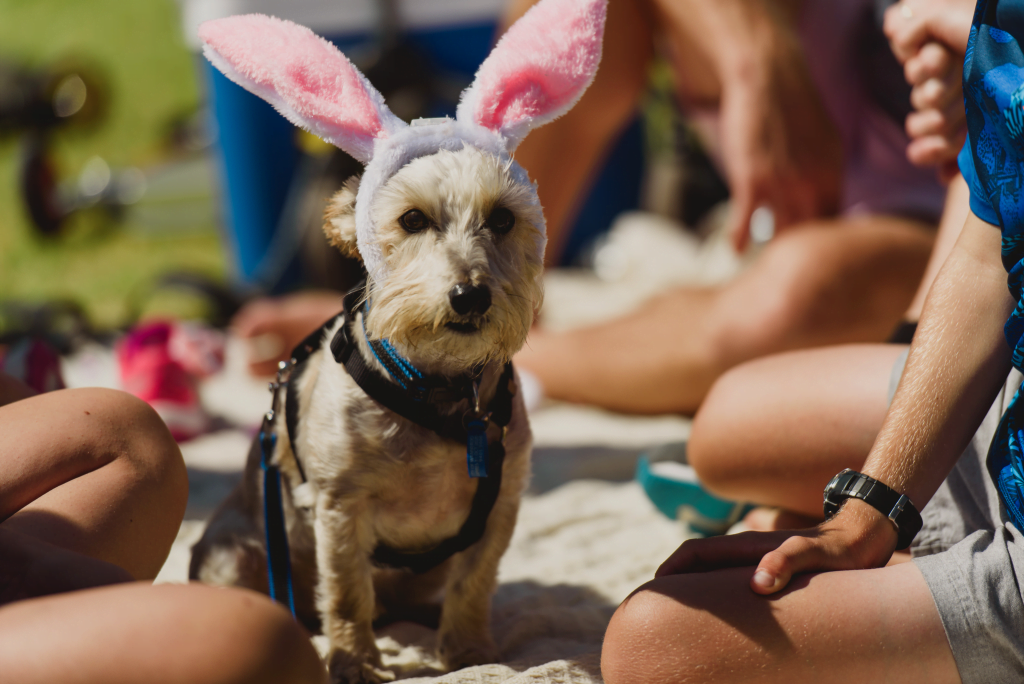 Like all of our mazes, the Easter Maze can be customised to suit any location and budget. We're happy to chat to you about any question you may have so please contact Chris at chris@creativemazes.com.au or on 0433 757 803.